STPP
---
It is an important link to add sodium tripolyphosphate as ceramic gelling agent, ceramic water reducer and ceramic dispersant in the process of ceramic preparation, which plays an important role in the preparation of ceramic slurry, such as wetting, grinding aid, dilution and stabilization, which plays an important role in improving the performance of ceramic products and reducing the manufacturing cost.

Dilution in ceramic slurry requires both high solid content and good fluidity. Adding a quantitative amount of sodium tripolyphosphate as dispersant can reduce the viscosity of the slurry, and adding sodium tripolyphosphate can play a role in dilution. At the same time, it can appropriately reduce the amount of medium used, which is conducive to reduce the energy consumption in the post-sequence treatment process. The addition of sodium tripolyphosphate as dispersant can firmly adsorb on the cracks of the particles and go deep into the cracks. The new interface formed in the process of particle crushing is quickly wrapped by dispersants, which hinders the recombination of the new interface and accelerates the grinding process. It can obviously shorten the grinding time, save energy consumption and improve the grinding efficiency.

In the absence of adding dispersant, the particles are mainly affected by the following four forces in water: the interfacial tension between redynamic Bohai particles / water and the interaction between particles, resulting in the easy settlement of particles and the deterioration of slurry stability; while using sodium tripolyphosphate as dispersant adsorbed on the surface of the particles, the original particle surface is partially or completely covered by the dispersant, which hinders the agglomeration of particles and improves the suspension and stability of the slurry.

The sodium tripolyphosphate for ceramics produced in Foshan Goway has a wide applicability and a 10% discount on the market price, including high, medium and low grade products for customers to choose from. It is specially developed for ceramic production and is more suitable for ceramic production than ordinary industrial grade sodium tripolyphosphate.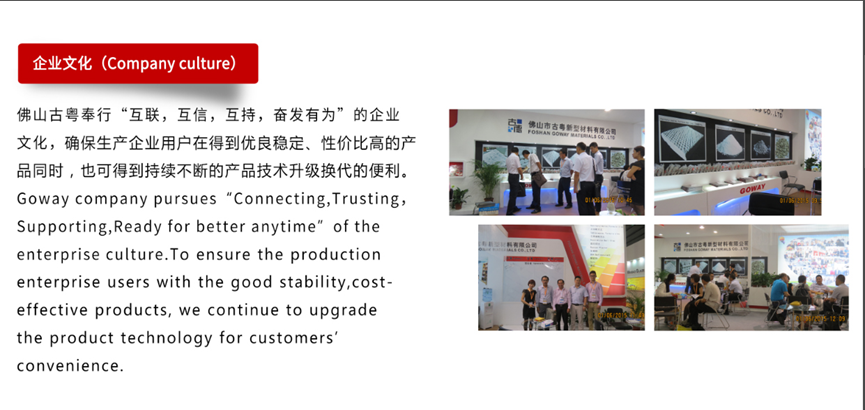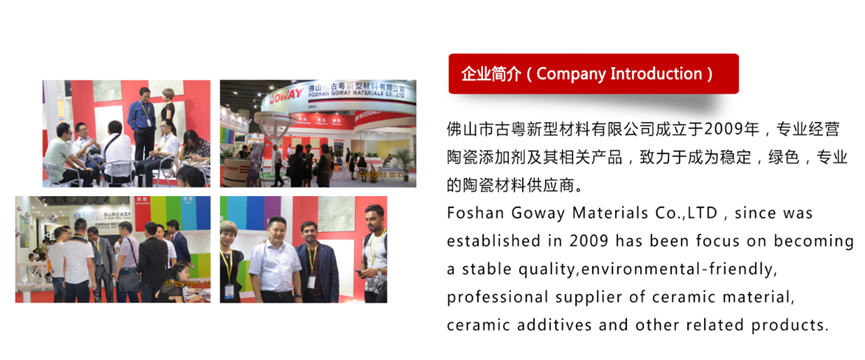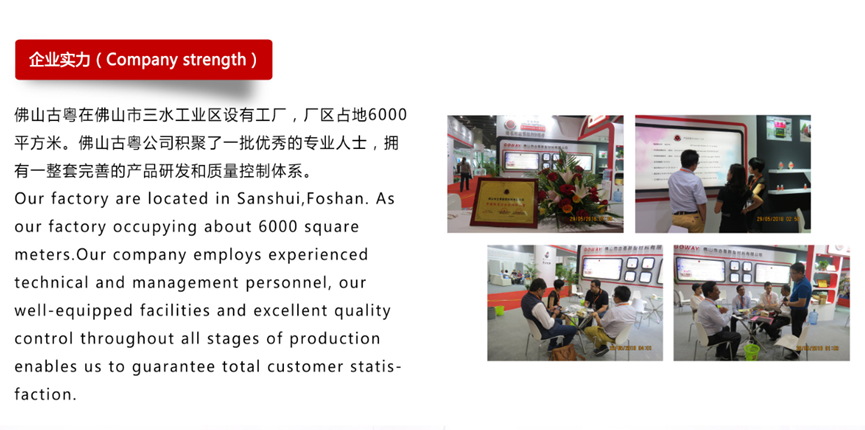 ---
---
More Case
undefined